Holiday House Tour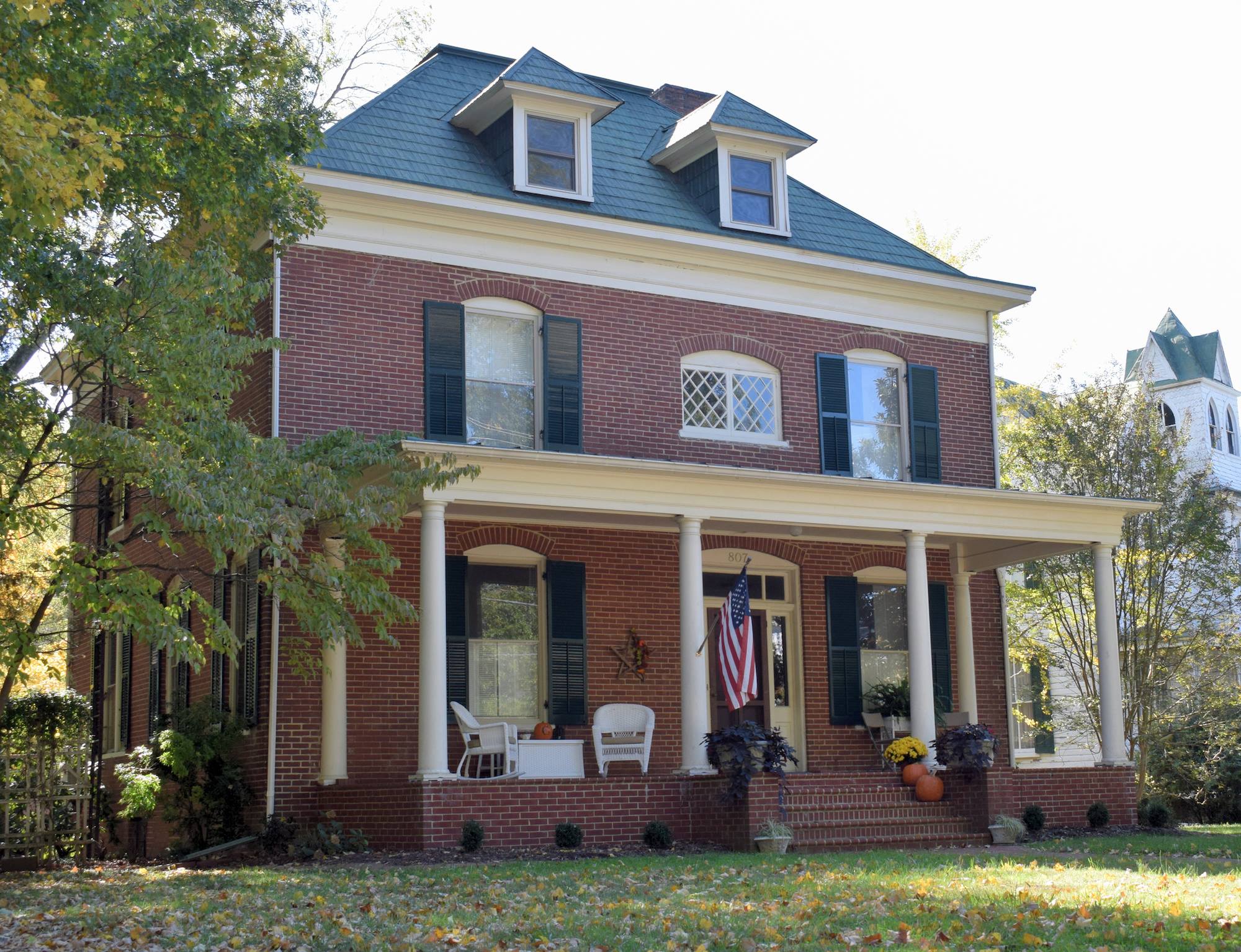 Visit Downtown Farmville on Saturday, December 9, from 10:00AM-3:00PM, and enjoy a tour of homes decorated for the holidays.  Proceeds will benefit the Farmville Area Habitat for Humanity and the Farmville Area Chamber of Commerce.  
Refreshments and restrooms will be available at the Longwood University Rotunda and the Centra Hospitality House at 900 High Street.
This year a boxed lunch from Uptown Coffee Cafe can be purchased with your ticket. Each lunch will include a sandwich, chips, cookie & drink.
Tickets range in price from $20.00-$35.00 and may be purchased online HERE.  For updates, pictures and details on the homes, and information on the event sponsors, visit the Chamber's Facebook page HERE.